ISM-Nashville, Inc.
A Chapter of the Institute for Supply Management working together to advance the profession of supply management.
Nashville's Leading Supply Chain Management Professionals
ISM—Nashville, Inc. is recognized throughout Nashville and the surrounding areas as the leading organization for the support of purchasing and supply management professionals. We are committed to leading profession through our standards of excellence, research, and education. Currently, ISM—Nashville is comprised of members from over 30 different industries from food and beverage, printing and publishing to chemicals, transportation, financial services and more. We are committed to leading the supply management profession through our high standards of excellence, continued research, and dedication to education and professional development.
Chapter Meetings & Events
ISM—Nashville strives to provide relevant content to help professionals grow in their careers. Please visit our Chapter Meetings & Events page for more event information!
MEMBER WEBINAR

Join the executive leaders from ISM and Resilinc as they come together as part of a quarterly series to discuss the latest and emerging risks and disruptions impacting global supply chains. ISM CEO Tom Derry and Resilinc CEO Bindiya Vakil will also provide insights based on respective data and research from both organizations.
Chapter Webinar

How often have you heard expressions such as "they're a bad supplier," "they need to shape up or ship out" or "I think I have a good supplier?" Although such expressions are spoken with sincerity, they convey a subjective, qualitative or sometimes vague approach to rating suppliers. In contrast, this presentation focuses on an objective, quantitative and very specific approach to rating suppliers based on a system employed by a Fortune 100 company.

Our focus will be on three progressive objectives:

Objective #1 Discuss the importance of an objective, quantitative (formula based) supplier rating system.

Objective #2 Discuss and show the application of key rating elements including the three progressive levels of acceptability.

Objective #3 Discuss and show the application of a ratings committee along with rewards and penalties tied in with performance.

Rating criteria is established via formulas and each formula is developed and reviewed in such areas as quality (overall Parts Per Million (PPM)), delivery (per customer request date) and other critical factors such as EDI capability, bar coding systems, JIT programs and cost reduction programs. The implementation of this program is discussed via the Supplier Relationship Committee (SRC) which is a cross-functional team made up a various in-plant disciplines directly or indirectly working with the supplier. The presentation is rounded out by discussing a Supplier Quality Recognition Program for suppliers who exceed the ratings or a Probationary Program for suppliers falling below the ratings.

Sponsor: 395 ISM—Nashville, Inc.
MEMBER WEBINAR

The things we don't know about ourselves are controlling our lives and we just call it fate! It is what it is. The truth is that when we intentionally align our values and live out of our superpowers we experience more flow and less hustle. When we understand WHY we do what we do, we have more influence and create greater impact in the areas the mean the most. When we live In Purpose On Purpose, we attract all the blessings, resources, and people we need to create a life of significance.

In this energizing and engaging experience, James Madison will ignite a personal awakening to your Zone of BEing that keeps you Flowing through everything you create in life! Learn how to Pivot On Purpose and align who you are with what you do for more joy, peace, and overall fulfillment. When we live our Purpose, we never work another day in our lives!

Learning Objectives:

You will learn the primary core values that motivate and inspire everything you do and strategies to flow in your Zone of Being.
You will recognize the environments, activities and circumstances that energize you and the ones that drain you.
You will understand how to Pivot On Purpose and align who you are with what you do.
You will learn how to implement a game plan to cultivate stronger personal and professional relationships.
You will identify how to achieve Work-Life Integration for greater personal and professional fulfillment.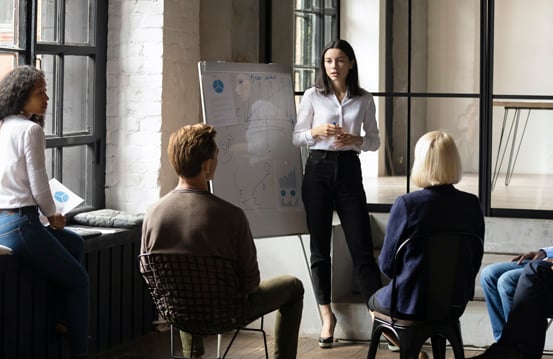 Highlights from the President
Supply Management News & Reports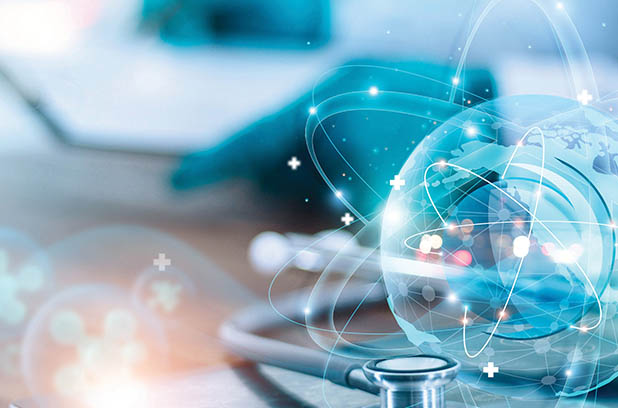 Read More