ISM-Nashville, Inc.
A Chapter of the Institute for Supply Management working together to advance the profession of supply management.
Nashville's Leading Supply Chain Management Professionals
ISM—Nashville, Inc. is recognized throughout Nashville and the surrounding areas as the leading organization for the support of purchasing and supply management professionals. We are committed to leading profession through our standards of excellence, research, and education. Currently, ISM—Nashville is comprised of members from over 30 different industries from food and beverage, printing and publishing to chemicals, transportation, financial services and more. We are committed to leading the supply management profession through our high standards of excellence, continued research, and dedication to education and professional development.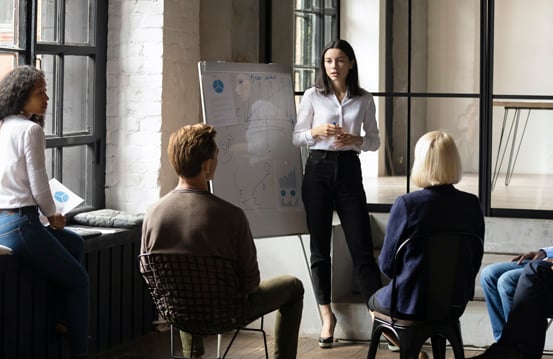 Highlights from the President
Supply Management News & Reports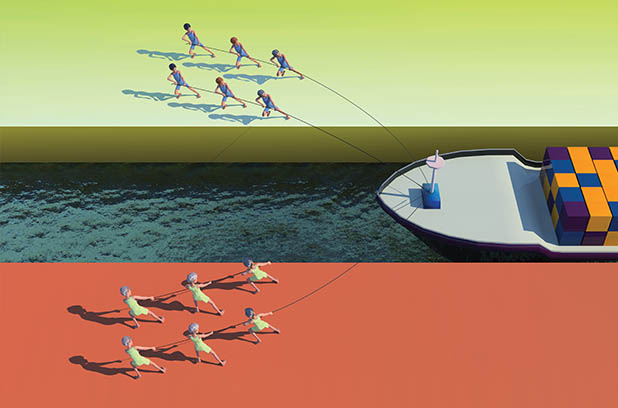 Read More